There are new viseart plattes coming soon.
Viseart has not been promoted to the public, but has always been a brand of professional make-up for film and runway. Even the basic sales channels are targeted at some websites of makeup artists. This time, through sephora pro (sephora's professional makeup artist team), this brand is finally brought into the market of sephora and the sight of the public.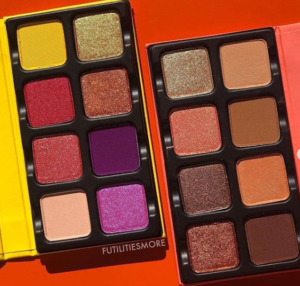 The founders of the Viseart brand are very health-conscious and sustainable, and they have their own winery, where all the cosmetics are made in their own factories in France, without any overseas listing.The product contains no mineral oil, paraben preservative, silicon, plasticizer, artificial dye, etc.