Goss makeup brush is coming soon , please stay tuned!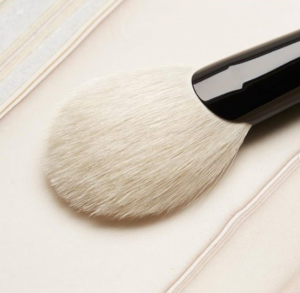 #Wayne Goss Holiday Brush 2018 $48.
Features a fan-like shape that disperses product seamlessly, this limited edition, Japanese-made brush is perfect for highlighting, bronzing, contouring, and more. 
But wait there's more!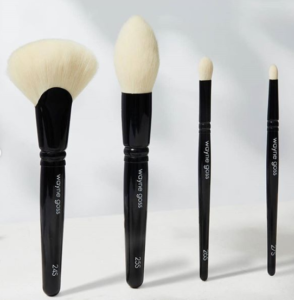 The 4 brushes from #The Synthetics will be available individually.
SWIPE TO SEE PIC
24S Large Fan Brush. ..
25S Pointed Powder Brush. ..
26S Blending Brush. ..
27S Pencil Brush. ..
I'm sorry I don't have individual prices. 
The set of all 4 is still available for $140.
I hope my information can help you. Everybody who reads this: have a nice day!