Tarte cometics is coming out with another foundation!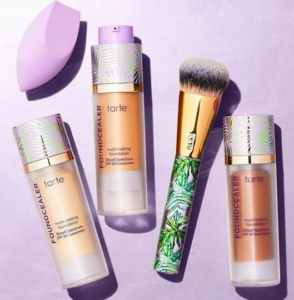 This baby is #vegan makeup & skincare in 1, #plantpowered by our newest ingredient: babassu, a superbalm from the rainforest, to moisturize, soothe & nourish skin With 30 skincare shades (5 undertones), you'll love this formula for its skin-loving ingredients & flexible coverage, allowing you to live your day your way."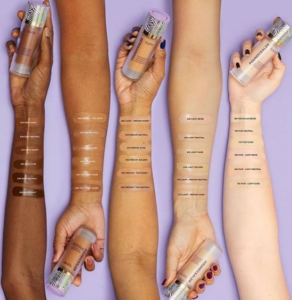 There are four color Numbers in the new foundation. Please refer to the picture above for the specific color. And there are different skin color on the picture for different color foundation liquid try, for your reference.
Available 4/21 at #tarte & @sephora. Let's look forward to it.