As you can see, there's a new lipstick on the MAC.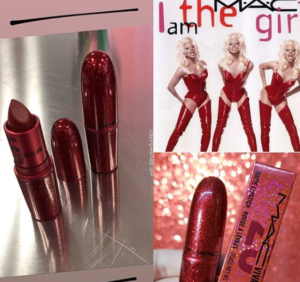 (the picture is from my friend)
Seeing this new lipstick, it retains the shape of a bullet. But the first impression can be described as amazing. Cool bright red, with sparkling powder, will definitely capture the hearts of a large number of people. As for the red mark, I can only know a little about it in the picture, because I have not mastered the detailed information. As you can see in the picture, the color number of this lipstick is of the deep red and domineering queen type. Ladies who usually have this style can give it a try.
Let's look forward to it.