*** Visit TODAY'S CURRENT OFFERS page for CURRENT LIST of ALL OFFERS ***
9/10 update:
tj maxx offer:Beauty blender on sale for 10$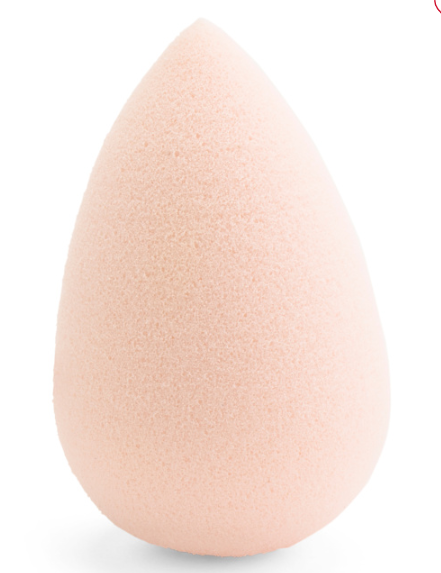 8/19 update:
Sunday Riley Toner 4.4fl oz – This is the larger/jumbo size.
Belif Aqua Bomb Cream 75ml / 2.53 oz – The 75ml size is a non-US market size. Sephora sells 25, 50 or 100ml.
Note: There's also the Moisturizing Bomb deal at Costco right now. This deal at TJ Maxx be an option for anyone who doesn't have a membership. I believe these two products are different.
Someone shared previously that if you sign up for TJ Maxx emails, you get a free shipping code. I was able to get a code when I bought something a couple months ago.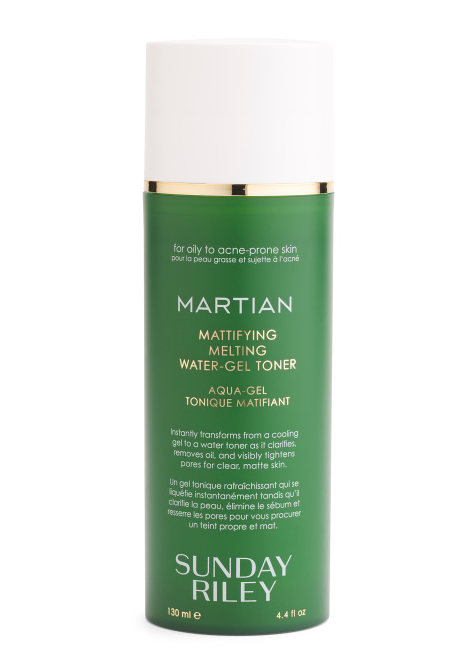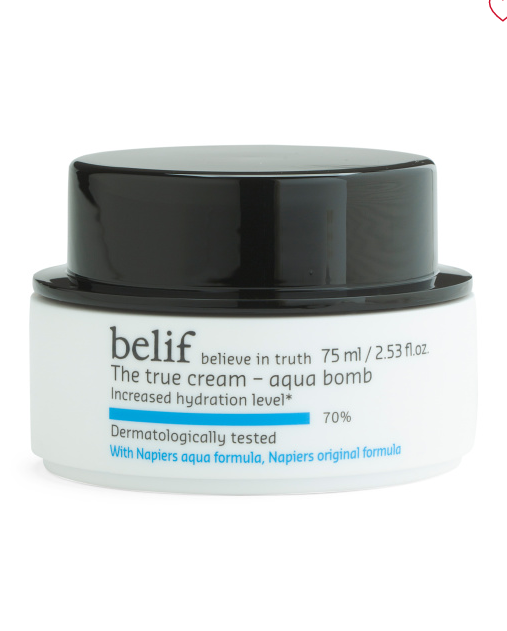 This post may contain affiliate links. Read the full disclosure.