*** Visit TODAY'S CURRENT OFFERS page for CURRENT LIST of ALL OFFERS ***
9/10 update:
Kosas offer: blush + lipstick duos $35 plus free shipping on their website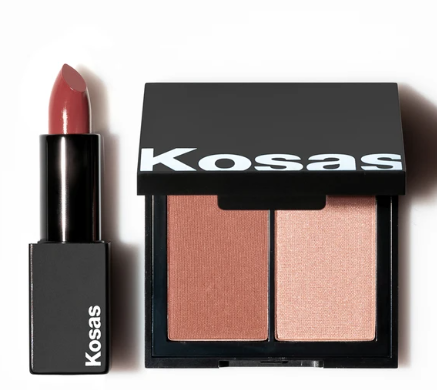 Expired content:
7/22 update:
Kosas is having a 20% site wide summer sale right now, no code necessary!
The sale seems to exclude sets but everything else is on sale right now.
@ https://kosas.com/
Edit: Sale ends 7/26
from MUAontheCheap
This post may contain affiliate links. Read the full disclosure.