*** Visit TODAY'S CURRENT OFFERS page for CURRENT LIST of ALL OFFERS ***
10/22 update:
imomoko offer: SERUM&ESSENCE 20%-40%OFF
use code SERUM20
end oct 27th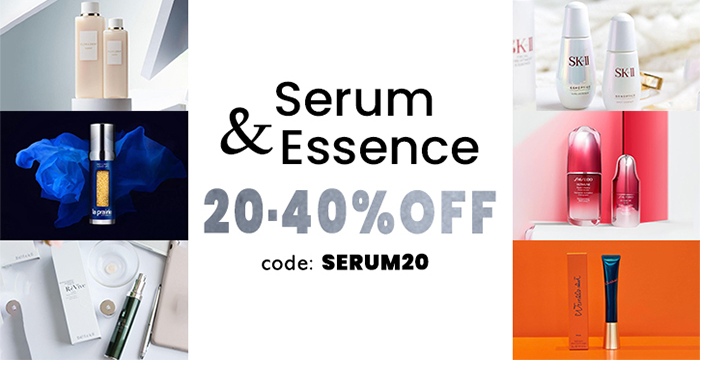 8/21 update:
IMomoko offers 25% off SKII Products via coupon code SK25
Or, up to 55% off iMomoko Facial Mask Sale via exclusive coupon code DMMS
Or, free shipping BIORE UV AQUA RICH WATERY ESSENCE SPF50+PA++++ 85G Sale for $17 via coupon code DM1P .
Or, up to 50% off Beauty Products Sale.
Free shipping on orders over $100.
Deal ends 8/24.
note: exclusive code from dealmoon
This post may contain affiliate links. Read the full disclosure.