*** Visit TODAY'S CURRENT OFFERS page for CURRENT LIST of ALL OFFERS ***
10/23 update:
Beautylish offer: Receive a $20 gift card for every $100 spent
Gift Card Event begins 10/22 9am pacific
The Gift Card Event ends at 11:59pm PT on Sunday, October 25.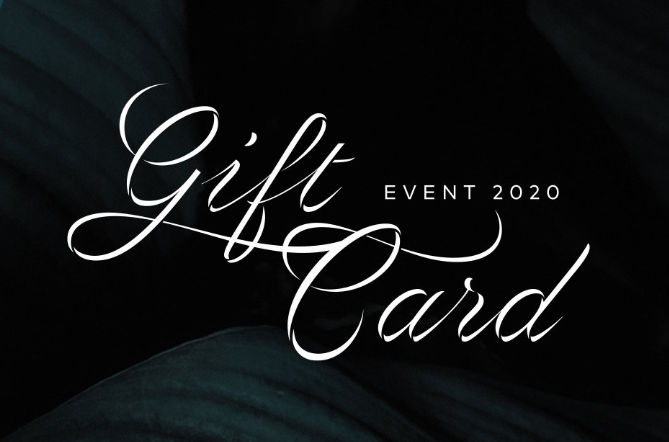 9/30 update:
Beautylish offer:Wayne Goss Weightless Veil Blush Palette now available, 4 shades, $45 each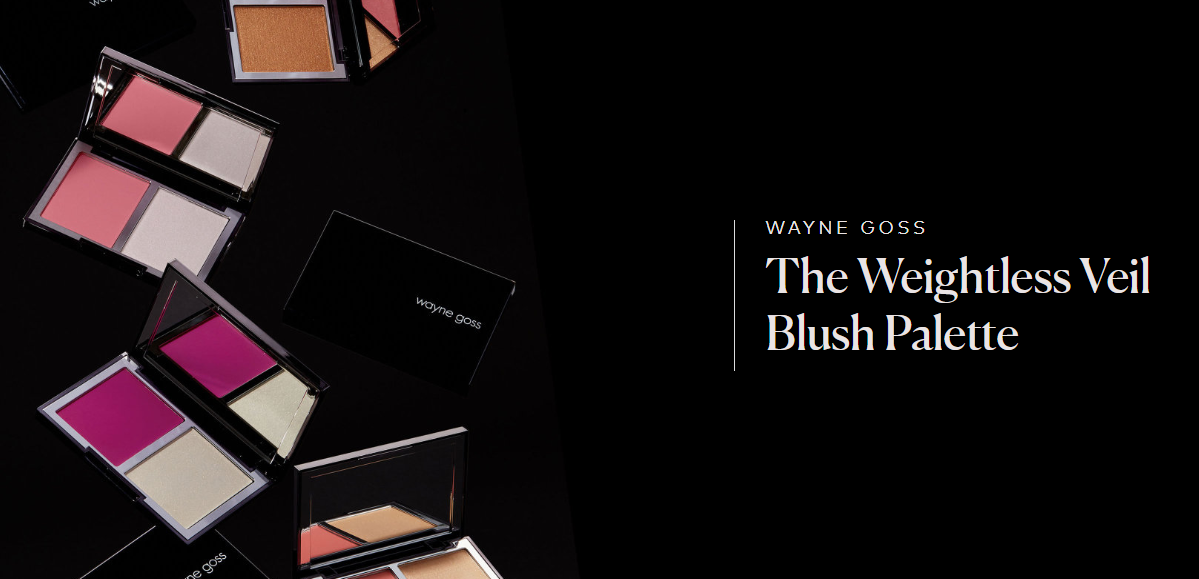 Expired content:
7/20 update:
Beautylish Gift Card Event is coming soon:
For four days only;
Get a complimentary $20 gift card for every $100 you spend.
This post may contain affiliate links. Read the full disclosure.