Estee Lauder Bronze Goddess 2019 is coming soon. Swipe for more related messages.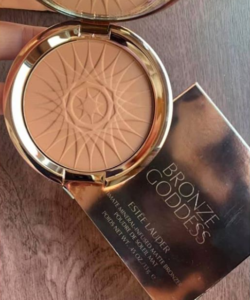 As you can see, ultimate Mineral Infused Matte Bronzer. This color looks very high-end quality. And the interior has a star – like dark lines, full of romantic and mysterious atmosphere. This is shade 01 Halo. I'm guessing there will be more shades. Kinda looks like a physicians formula bronzer… after the over spray is brushed off…
Estee Lauder summer collection usually comes out at the end of March. I'll keep you posted on the date and other products in the collection.