As you can see in the picture, Dior's new product is coming soon.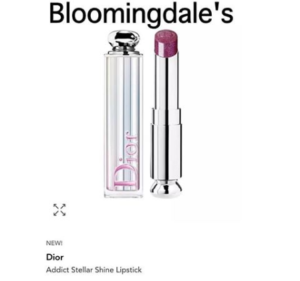 A next-generation lipstick that delivers unparalleled shine. Infused with five, ultra-sensorial oils selected for their exceptional glide, shine, nourishment, comfort and softness. 8hr wear, 24hr hydration. 24 shades, 3 shine finishes: 16 glossy, 4 shimmer, & 4 mirror like. $37 each.  Available now online at @bloomingdales for pre-order. Expected to ship within 20 days. The collection also includes 4 nail polishes but they're not available yet.
The last but not the least, Please believe the news you read. Yes, there are indeed 24 color Numbers for you to choose from.Did you have a crush?Let's look forward to it.