*** Visit TODAY'S CURRENT OFFERS page for CURRENT LIST of ALL OFFERS ***
10/27 update:
The Detox Market offer: 20% off (exclusions apply)
with code GET20
Unknown expiration time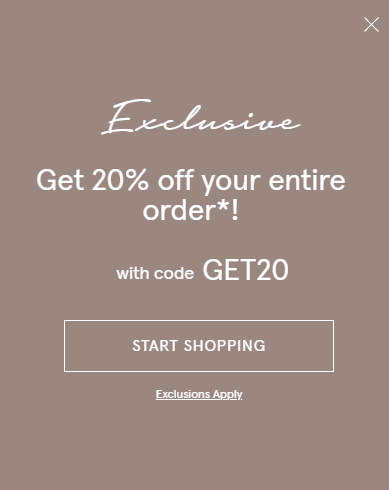 9/25 update:
The Detox Market offer: While supplies last with any $200 purchase you will receive free shipping and this free eight piece The Fall Bundle valued at $286.
You do not need a code for this offer,
the free gift will appear in your cart while still available.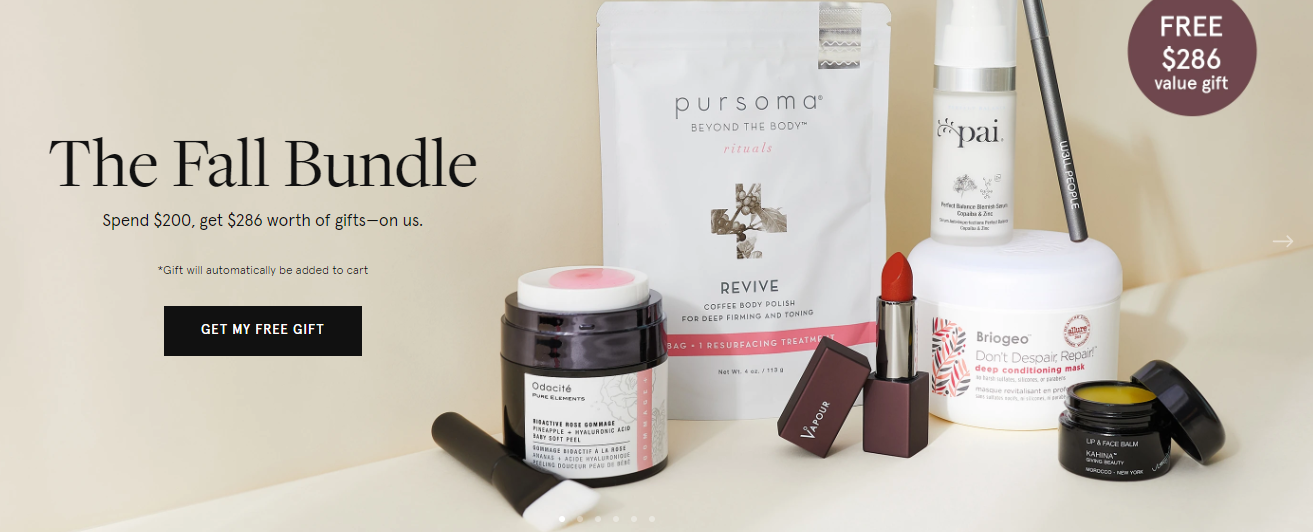 9/7 update:
The Detox Market coupon: 10% off $150 with code DETOX10 or 15% off $200 with code DETOX15 (exclusions apply). Expires September 7.

This post may contain affiliate links. Read the full disclosure.