*** Visit TODAY'S CURRENT OFFERS page for CURRENT LIST of ALL OFFERS ***
10/24 update:
StyleKorean offer:Innisfree up to 60% off , free ship at $80 USD. Free 5 pc Neogen kit with order $80+
no need code
Unknown expiration time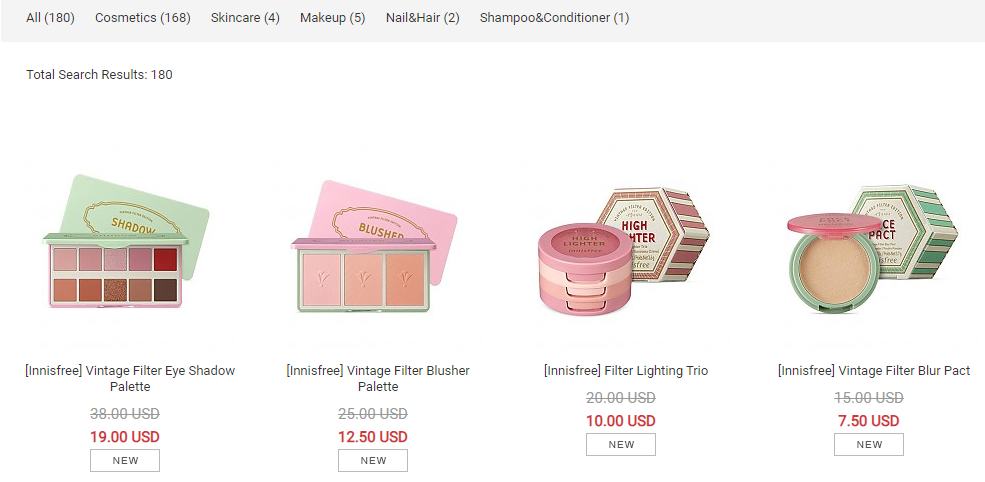 10/17 update:
Stylekorean offer:Extra 30% off bestsellers (lots of 50% + 30% off)
USE CODE BEST50
Unknown expiration time

9/23 update:
StyleKorean offer:COSRX 50% off ALL products
USE CODE PURESKIN
To qualify for free shipping your order subtotal must be greater than $80 USD.
The code is also good for 50% off Huxley and Blithe.

9/12 update:
Stylekorean offer: Dr. Jart Up to 60% off
no need code
The end time of the event is not clear

This post may contain affiliate links. Read the full disclosure.