*** Visit TODAY'S CURRENT OFFERS page for CURRENT LIST of ALL OFFERS ***
10/27 update:
Pat McGrath Labs offer: 30% off sitewide, exclusions apply
the code obsess10 works for the new sale items that are 10% off already.
But not on the items that are 30% off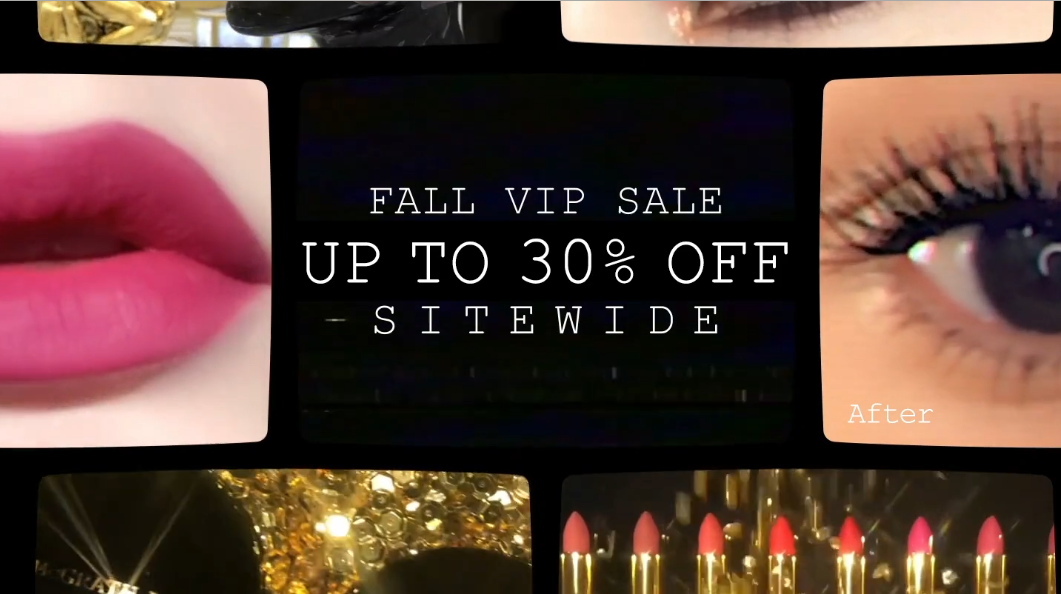 10/24 update:
PatMcGrath offer:up to 50% off (Includes face, lip and eye products!)
no need code
Unknown expiration time

10/23 update:
PMG offer: New Holiday Edition Pat McGrath Legendary Luxuries (lip balm) for $25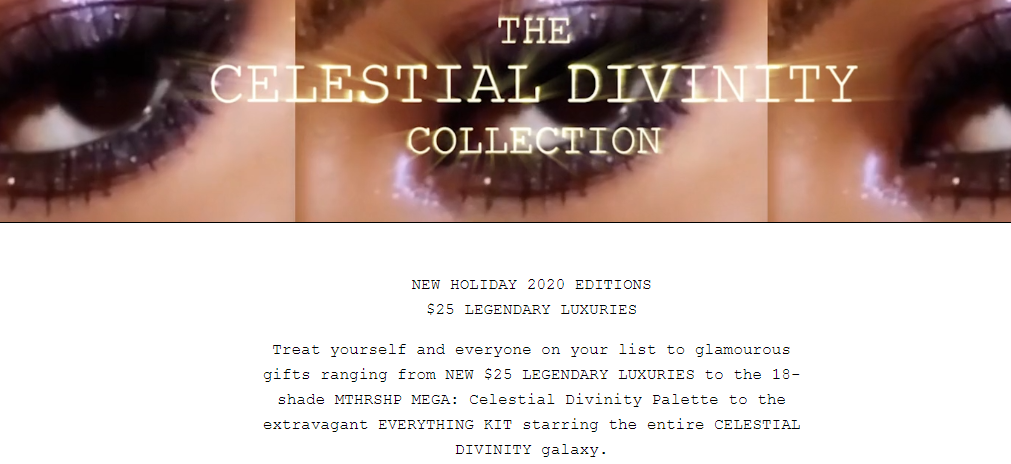 9/26 update:
Pat McGrath offer:MTHRSHP Mega Celestial Divinity ($78) now available, for access and 10% off
use code MEGA10
Unknown expiration time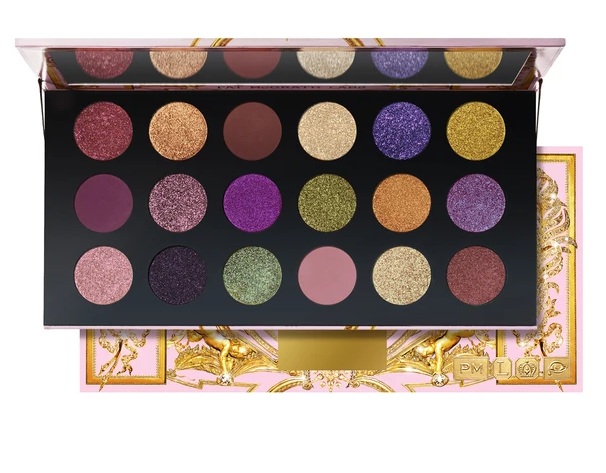 9/21 update:
Pat McGrath gift: Upcoming Release Holiday 2020 Preview (no prices yet)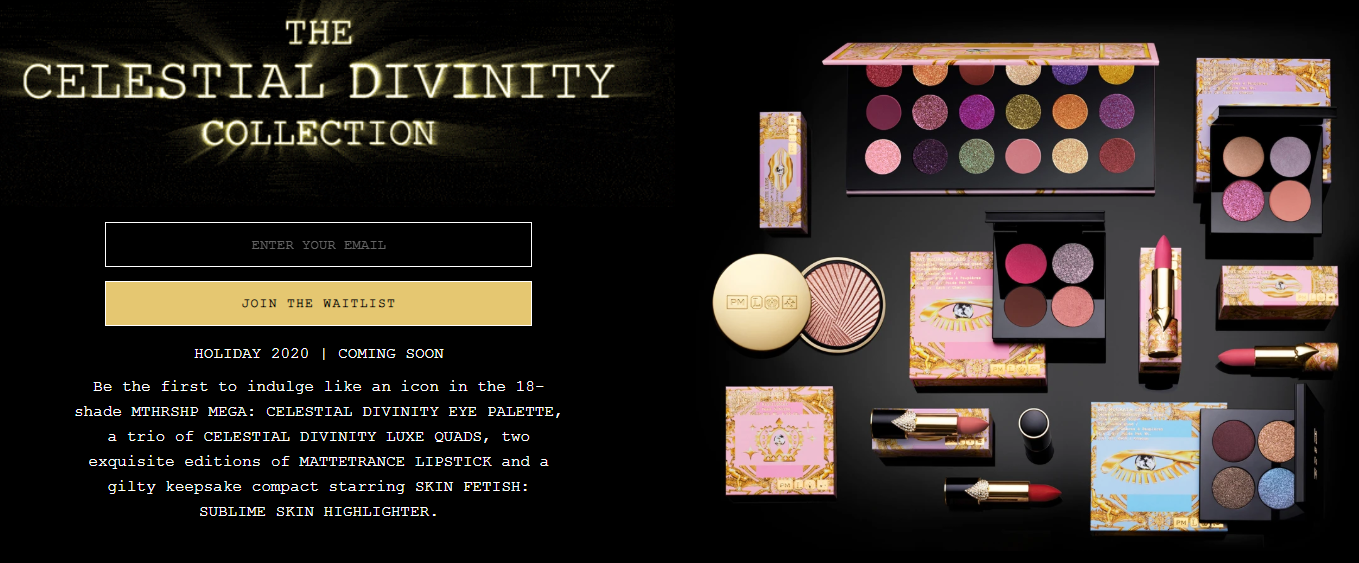 9/7 update:
Pat McGrath offer: Labs up to 50% off sale on her website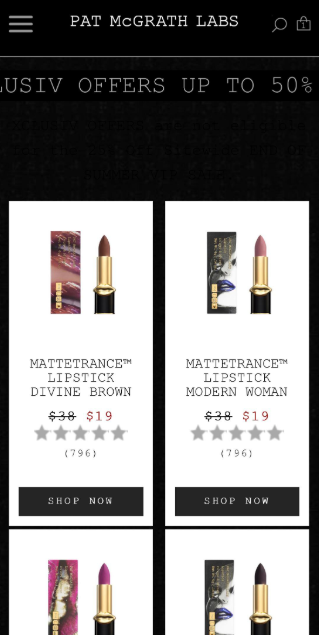 9/1 update:
Pat McGrath offer:25% off sitewide (excludes Xclusive offers)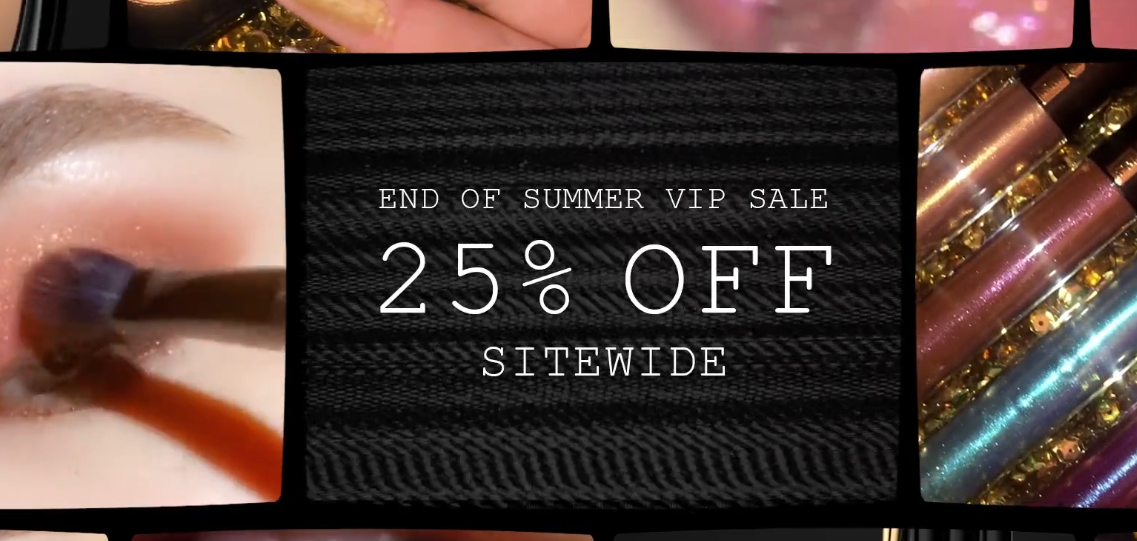 Might be glitched-PMG Divinyl/set is 40% at checkout
Mattetrance lipsticks haven't been showing 50% off in cart lately and it might be because of the divinyls changing prices at checkout. It shows end-of-summer sale.
This seems to work for other items such as the new Rose Decadence palettes and kits that ends up being about ~40% off but not the lipsticks that were previously on sale.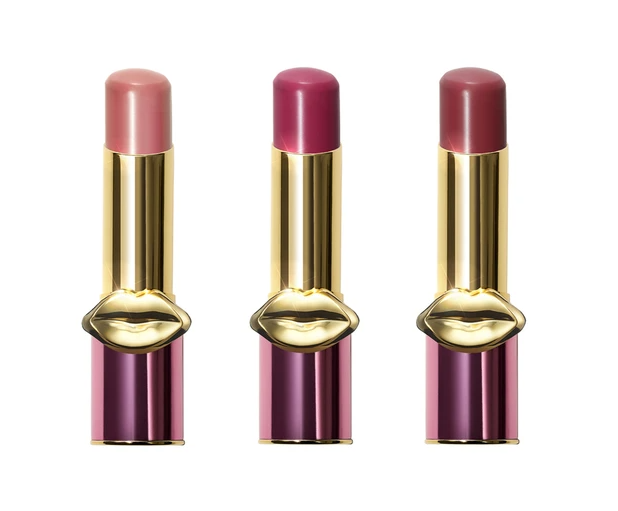 8/28 update:
Pat Mcgrath Sale offer: Up to 50% off. Decadence palette is $100
The decadence palette has always seemed like something I SHOULD want bc of how limited it always seemed. But… it just seems so underwhelming. Her shimmers are great, but not $100 for a palette full of them great. But why do I still want it lmao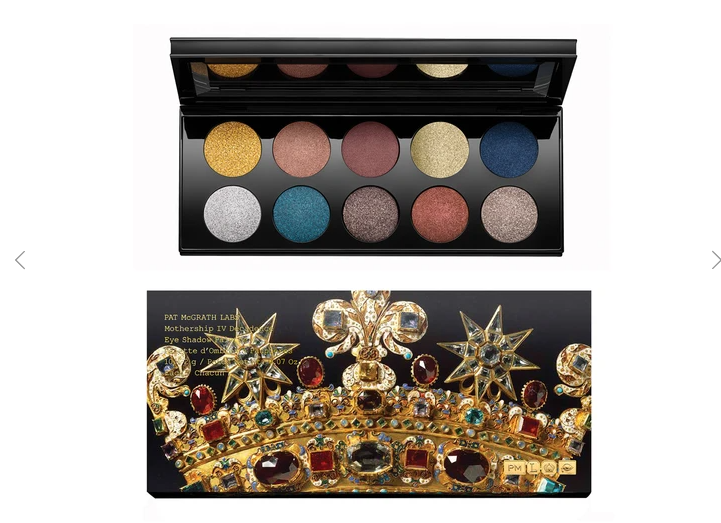 This post may contain affiliate links. Read the full disclosure.