*** Visit TODAY'S CURRENT OFFERS page for CURRENT LIST of ALL OFFERS ***
10/21 update:
Jolse offer: Dr. Jart+ up to 52% off .
on need code
Unknown expiration time

9/29 update:
JOLSE offer: Korean Thanksgiving Festival Sale – Free shipping on all orders and gifts for orders $80+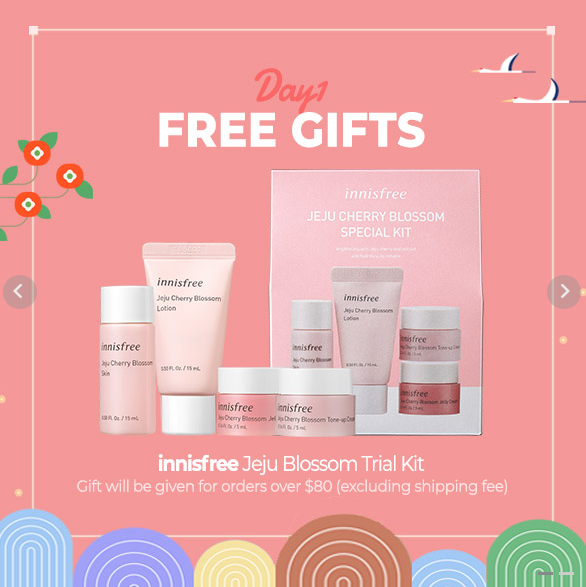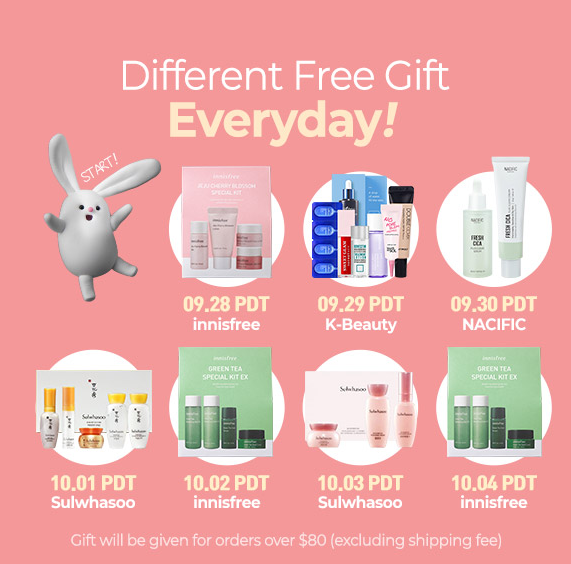 9/12 update:
Jolse offer:Buy one get one free

This post may contain affiliate links. Read the full disclosure.