*** Visit TODAY'S CURRENT OFFERS page for CURRENT LIST of ALL OFFERS ***
10/23 update:
Hourglass offer:20% off sitewide
using code VIP2020
Unknown expiration time
9/24 update:
Hourglass offer:Holiday 2020 Sculpture Collection Palettes now available online at SEPHORA – 6-pan for $80, Quad for $58
INCLUDES 6 SHADES:
AMBIENT LIGHTING POWDER–Dim Light
AMBIENT LIGHTING POWDER–Diffused Light
AMBIENT STROBE LIGHTING POWDER–Glistening Strobe Light (NEW)
AMBIENT LIGHTING BRONZER–Natural Bronze Light (NEW)
AMBIENT STROBE LIGHTING BLUSH–Vibrant Flush (NEW)
AMBIENT LIGHTING BLUSH–Mood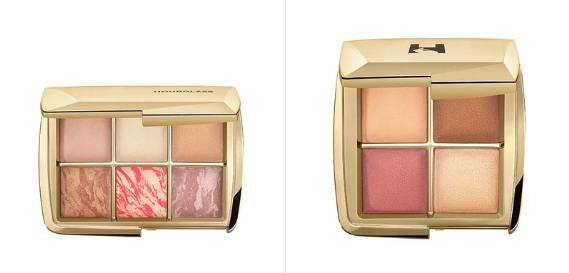 9/18 update:
Hourglass Cosmetics offer: They are having a Private Sale, select products are on sale up to 22% off.
No code needed.
Ends September 22.
9/17 update:
Hourglass offer: Private Sale – Up to 40% off on select items and sets
Free shipping over $50
Ends 9/22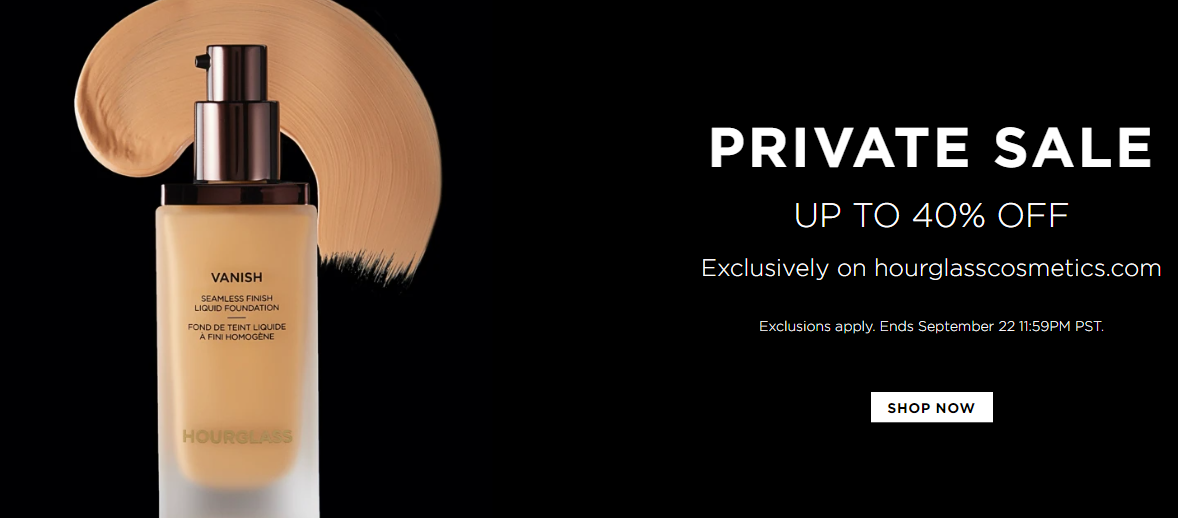 This post may contain affiliate links. Read the full disclosure.