*** Visit TODAY'S CURRENT OFFERS page for CURRENT LIST of ALL OFFERS ***
9/9 update:
Hipdot gift: just released the new Flowerburst and Light Rays palettes for $26 & $24 each or a set with both and new color changing sponges for $50. Sponges sold separately for $18.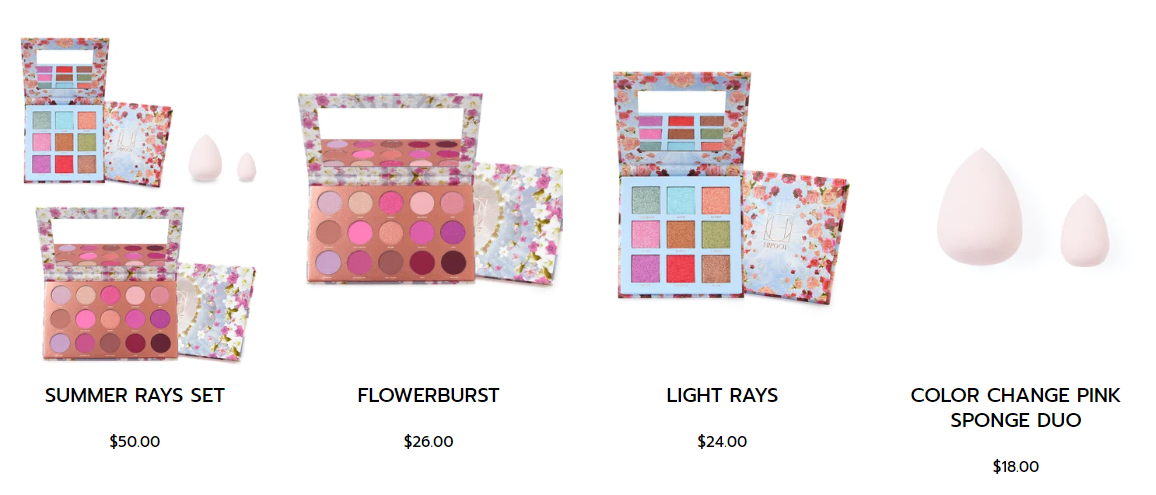 9/2 update:
Hipdot Mistic Mauves and Witchy Warms palettes now available for $22 each or both for $40 on hipdot.com

This post may contain affiliate links. Read the full disclosure.