*** Visit TODAY'S CURRENT OFFERS page for CURRENT LIST of ALL OFFERS ***
10/27 update:
Costco offer :Aromatica 6-piece Botanical Skincare Set (Holiday Edition) Available at $29
Features:
(3) 1.01 fl oz Oil
(2) 1.01 fl oz Serum
(1) 1.01 fl oz Essence
Healthy Glowing Skin From Nature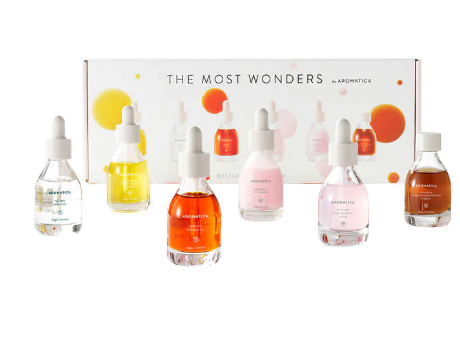 10/13 update:
Costco Hotbuys 10/12-10/16 Beauty Deals
no need code
Unknown expiration time
9/30 update:
COSTCO offer: ABH clearance! Sugar & Sun Dipped Glow Kits $9.97, Light-Med Contour Kit $19.97 [membership req'd, free shipping]
no need code
Unknown expiration time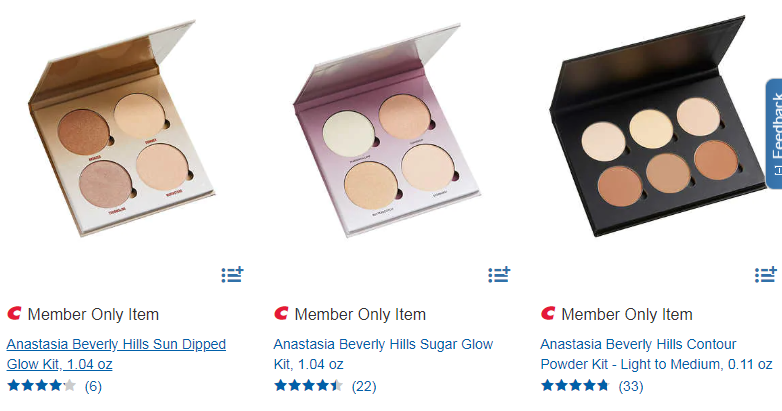 Expired content:
8/27 update:
NEW FRAGRANCES AT COSTCO
Chloe 4.2 Oz EDP $92.99 vs. $180 RV
Chloe Love Story Eau Sensuelle 2.5 Oz EDP $63.99 vs. $132 RV
Viktor & Rolf Flowerbomb 1.7 Oz EDP $86.99 vs. $115 RV
Viktor & Rolf Spicebomb 3.04 Oz EDT $75.99 vs. $112 RV
8/21 update:
I recently got the Norvina palette from Costco and really love it, I would recommend to anyone who is unsure.
ABH Soft Glam $27.99
ABH Norvina $28.99
8/19 update:
Costco: Belif Aqua or Moisturizing Bomb Set, $69.99 (Two 2.52 oz & One .33 oz)
Please note that Membership is Required for this item
Limited Quantity Available/While Supplies Last
6.7 fl oz
Provides Intense Hydration to Skin
Forumlated Without Parabens and Phthalates
Link to MS lotion
This post may contain affiliate links. Read the full disclosure.