*** Visit TODAY'S CURRENT OFFERS page for CURRENT LIST of ALL OFFERS ***
10/19 update:
CosBar OFFER: Shop more, save more during our Friends & Family event!
$15 off $100
$40 off $200
$100 off $400
$160 off $600
$220 off $800+
end10/19/20
no need code
9/2 update:
CosBar OFFER: Up to 60% off all By Terry Products.
The discounts are certainly deep, but not all of them come out to 60% off.
Shipping is free on all orders.
8/20 update:
Things on a much deeper sale that I've ever seen, of note:
Tom Ford Creme Eye Color in Onyx
Tom Ford Cheek Color
Tom Ford Emotionproof eye color
Chantecaille Luminescent Eye Shade in Mare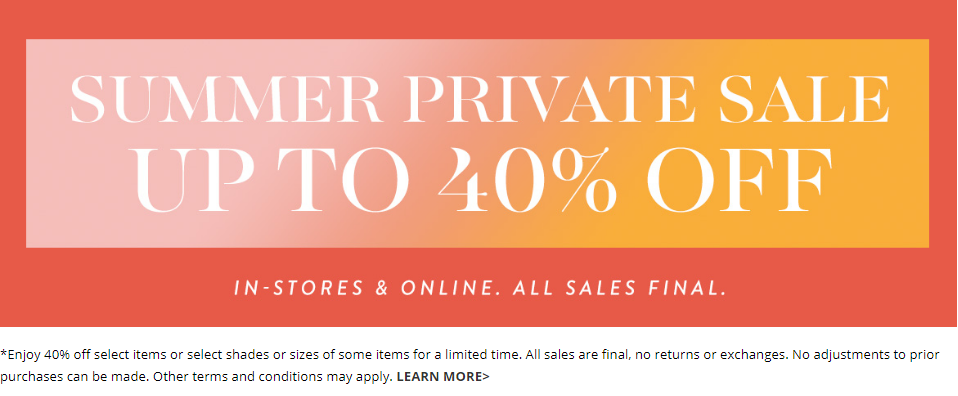 This post may contain affiliate links. Read the full disclosure.