*** Visit TODAY'S CURRENT OFFERS page for CURRENT LIST of ALL OFFERS ***
10/27 update:
ColourPop offer: final hours 25% off sitewide sale
no need code
Unknown expiration time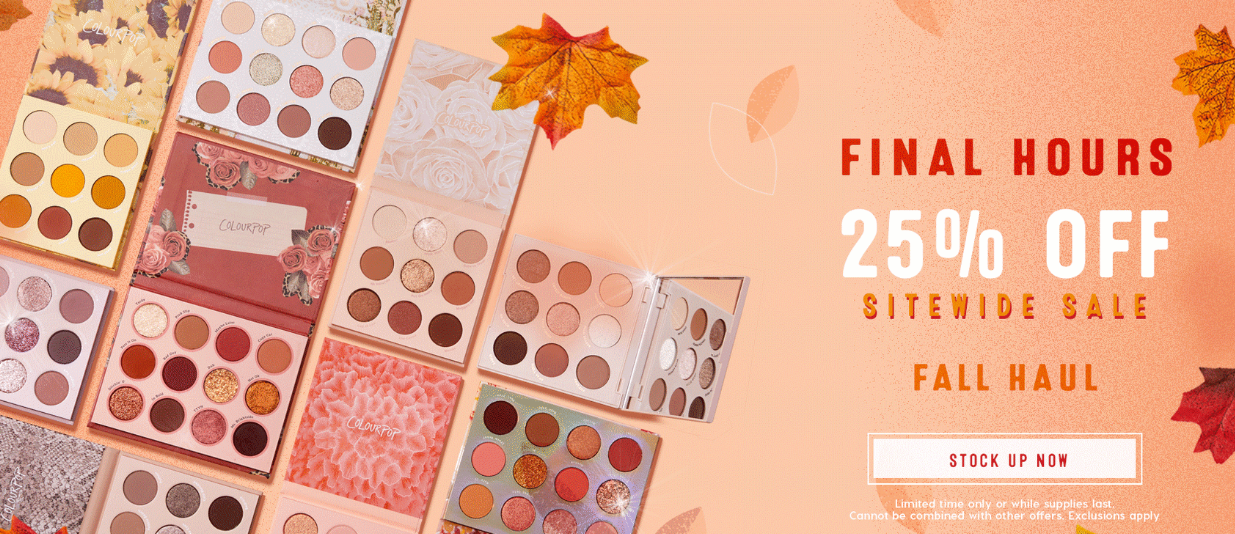 10/22 update:
ColourPop offer: Buy 1/Get 1 Free Pretty Fresh Concealer (aka 2 for $9),
use code PRETTYFREE,
Free US shipping $30+

10/21 update:
Colourpop offer:Mini Makeup Samples for $6 each- tinted moisturizer, setting mist, and primer
no need code
Unknown expiration time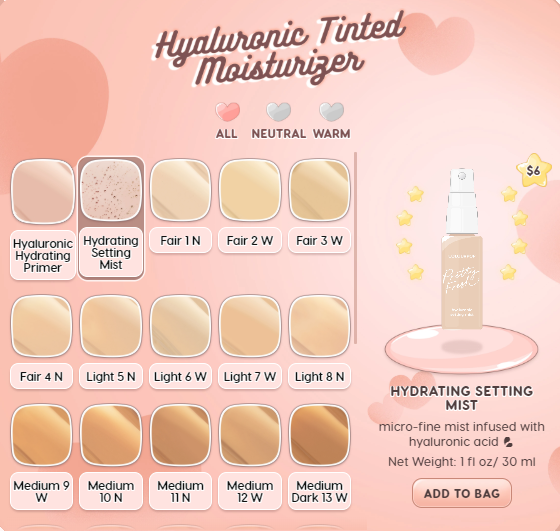 10/19 update:
Colourpop offer: buy one, get one free pretty fresh concealer
use code PERTTYFREE
Unknown expiration time

Colourpop Week of Treats 10/13-10/18 (Day7 – makeup prime & set kit $18)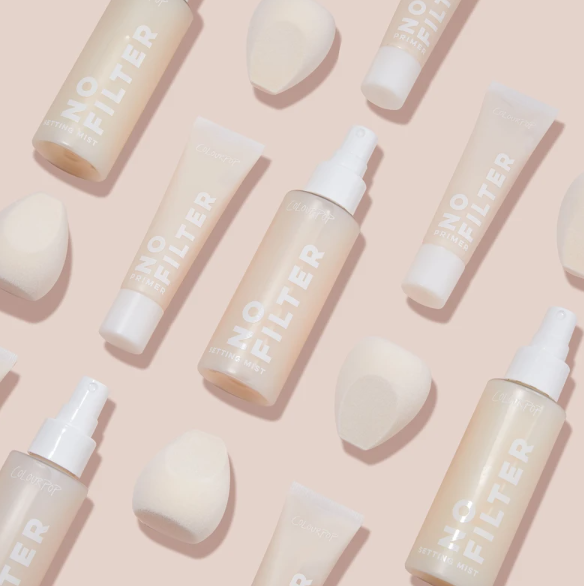 Colourpop Sailor Moon full collection restock 10/15 10AM PST

10/14 update:
Colourpop Week of Treats 10/13-10/18 (Day 1 – Roll with it gloss kit $24)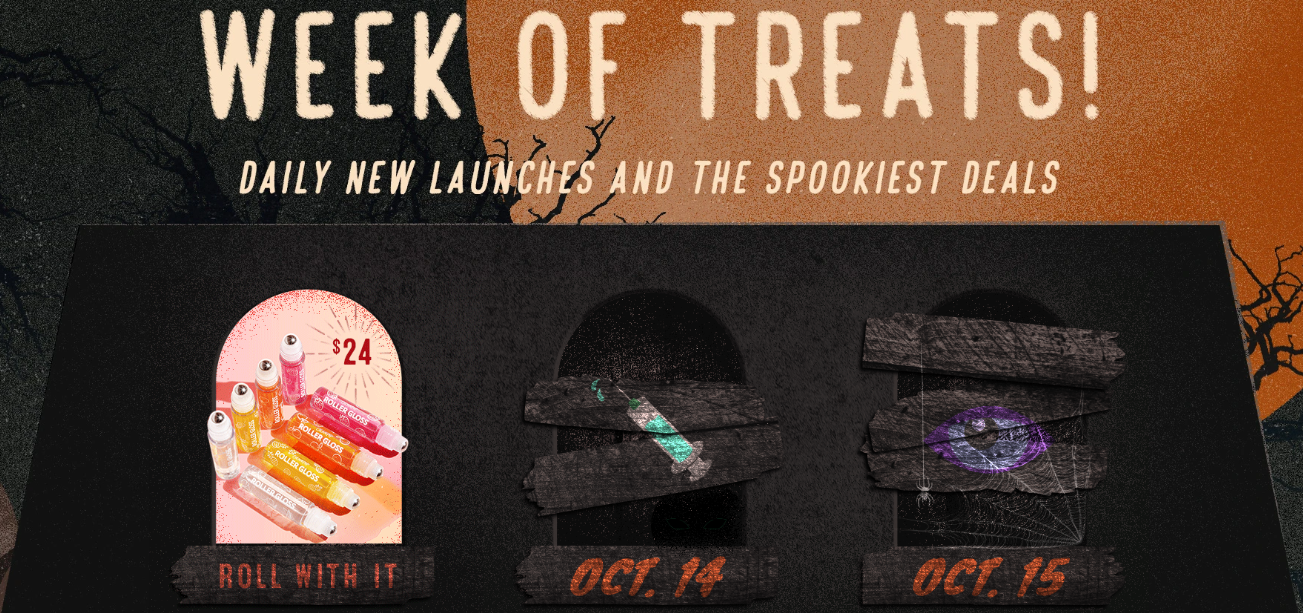 10/9 update:
New Colourpop gift:collection now available
It includes:
That's taupe palette ($14)
Lip pencil in cool bff or Ashton ($6)
Super shock highlighter in seismic or out of quartz ($8)
Ultra glossy lip in rattler or queen cobra ($7)
Snake eyes super shock shadow kit ($10)
Rosè sol glow oil mini ($10)
The entire collection is $74.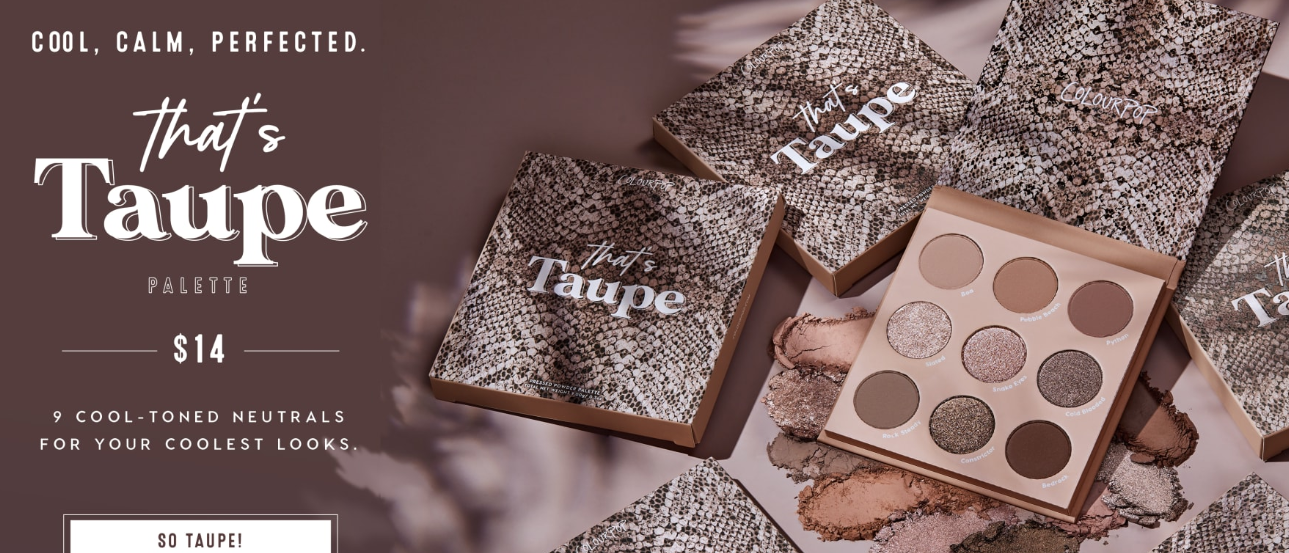 9/26 update:
Colourpop gift:Hocus Pocus Collection – releasing 9/30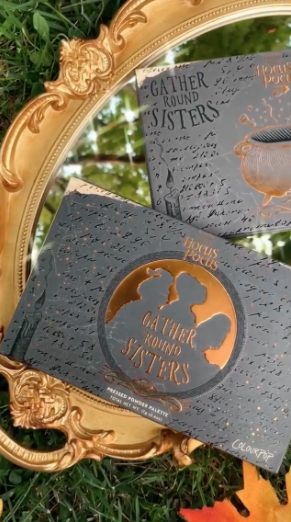 9/25 update:
Colourpop Cosmetics offer : $5 off $25, $10 off $50, $25 off $100, includes new Sandstone collection

Colourpop offer:Freckle Pen in Soft Brown Back in Stock $8 (dark brown shade OOS)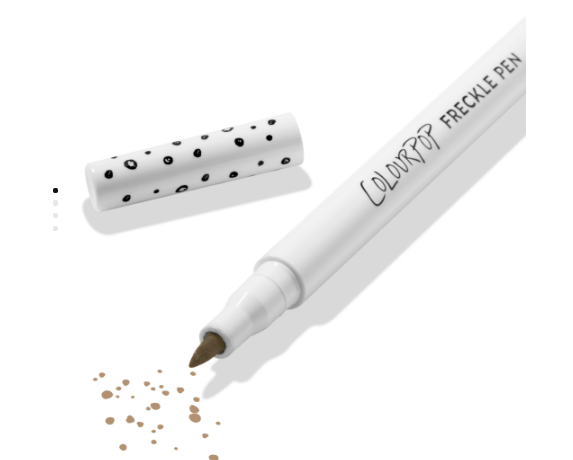 9/23 update:
Colourpop NEW gift: Sandstone collection – palette, creme gel liners, cream shadows, lippie stick, Fourth Ray elixir, and Sol dry oil – Launch  Thu 9/24 10am PT
Sandstone Palette
Creme Gel Liners (3)
Creme Shadows (4) – new matte sparkle finish!
Lippie Stix (4) – new blur finish!
@fourthraybeauty Raydiate Vitamin C Elixir
@solbody mini Mai Tai Dry Shimmer Oil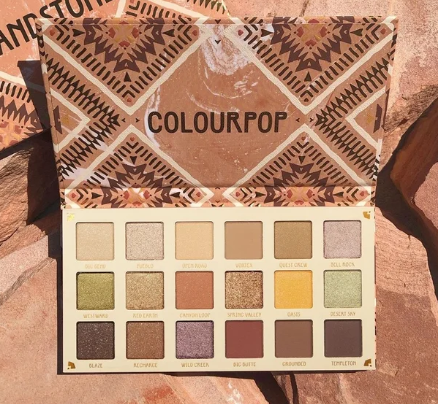 9/21 update:
ColourPop offer: Free shipping on U.S. orders / free international shipping at $40 min.for next 48 hours.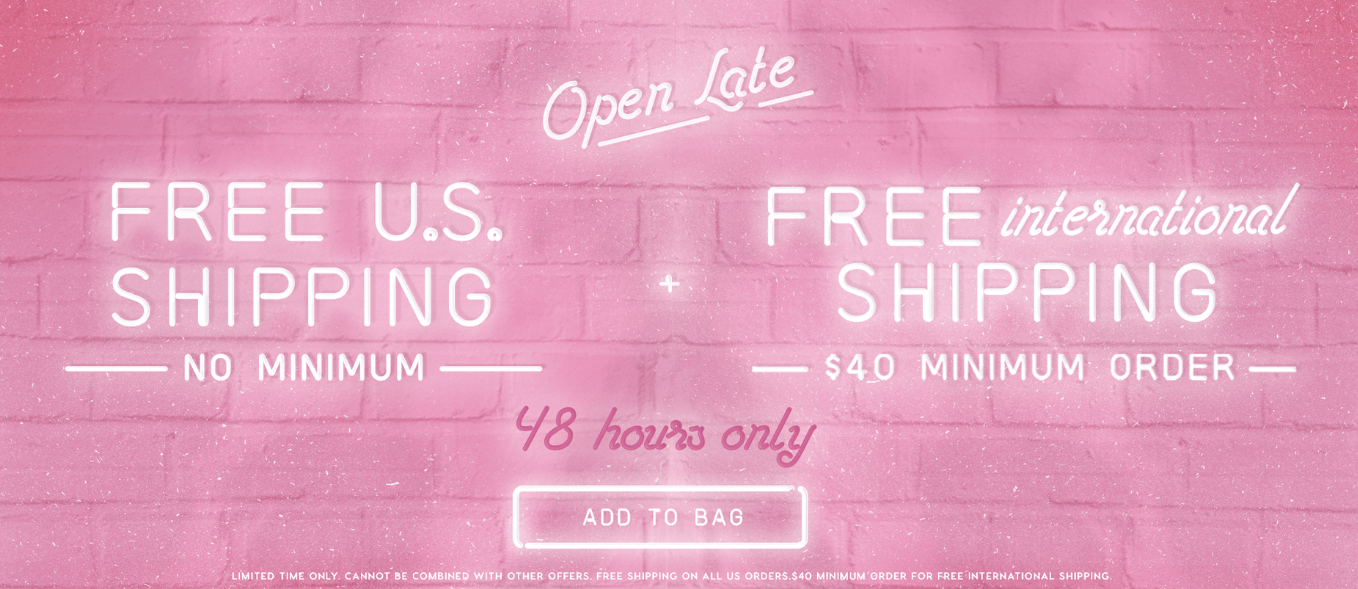 9/11 update:
ColourPop Eyeliners restock: Fresh Cut $36; Star Crossed $38; Colour outside the liner $88.
The easy-to-use, glide-on pencils make it a breeze to create the look you want. With 20 colourful shades ranging from neon to metallic, it won't be hard to find the shade you need to complete your look. Insomniac Liner: neon pink
Untz Liner: neon orange
Punch Liner: canary yellow
Crssd Liner: neon yellow
Electric Daisy Liner: neon green
Zulu Liner: vivid pastel seafoam green
Teaspoon Liner: intense emerald green
Fast Lane Liner: intense blackened teal
Prance Liner: bright periwinkle blue
DTLA Liner: deep blackened blue
Cry Baby Liner: cool-toned pastel lavender
Piggy Bank Liner: vivid red violet
Exit Liner: true bright white
HoneyDude Liner: creamy warm nude
Kicker Liner: bright true silver
Dirty Talk Liner: soft metallic gold
Get Paid Liner: metallic rose gold
Over Board Liner: warm metallic bronze
Call Me Liner: deep plummy brown
Swerve Liner: true onyx black
9/10 update:
Colourpop gift: Coral Collection launching Friday
For those that cannot see graphic:
Coast to Coral palette
4 creme gel liners
2 Ultra Glossy Lips
1 Super Shock Highlight + Blush
bodybysol Shimmer & fourthraybeauty face milk blend
Launching 9.11.2020 10am pst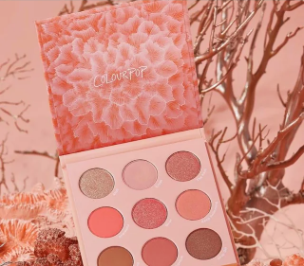 9/4 update:
Colourpop Mulan Collection Restock
Mulan collection:
Sadly the lip mask, fan, and full collection box are not back, but the PR box is.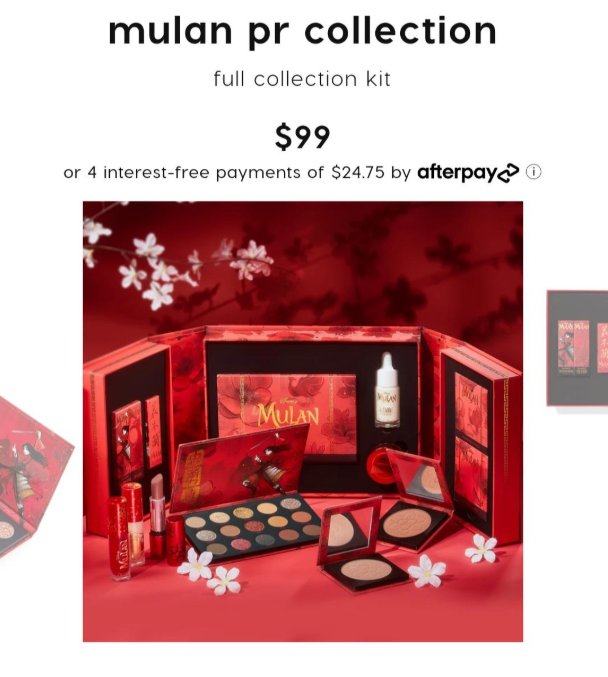 Colourpop Sailor Moon Collection Restock
The sailor moon glossy lip is the only item missing.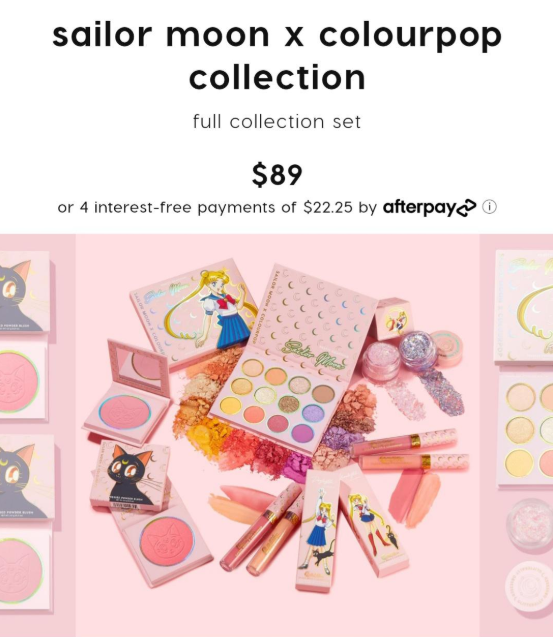 9/3 update:
Colourpop offer: 25% off sitewide at starting 09/03/20 10 AM PST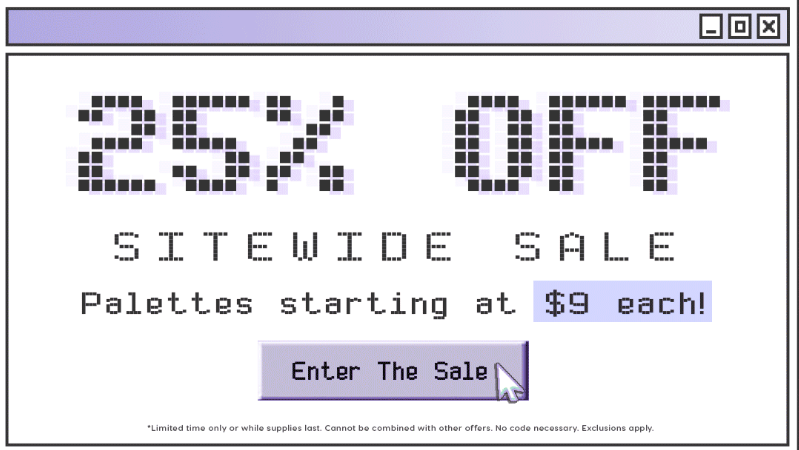 8/29 update:
Colourpop | Restocked Collections | Wild Nothing | Garden Variety | Sunflower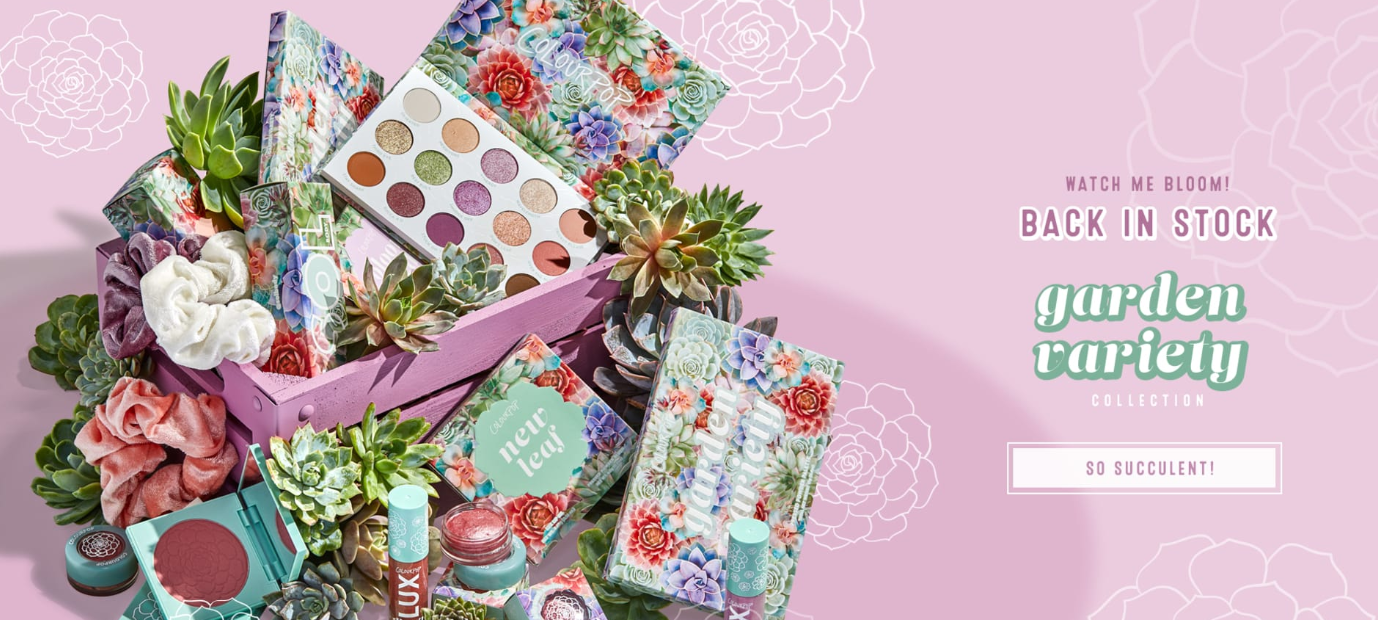 Expired content:
8/25 update:
I have a real soft spot for Sailor Moon, but I don't get the hype. The eyeshadow packaging is really well done, but some of the lighter colors are a bit chalky and can look a bit ashy. Plus, two of the colors aren't eye safe.
I would repurchase it, but only for the nostalgia.
8/21update:
A palette that has similar vibes and could arguably make a good dupe for this Mulan eyeshadow palette is the Karity Picante palette. I have it and it's probably my top favorite that I own
click here
8/20 update:
I am such a mark.
I have the Uh-Huh Honey palette, yellows are my JAM, and I love summer and fall, yellows and browns make my light brown eyes pop, and the pandemic has got me in my feels.
ColourPop Sunflower collection releasing 8/20 10AM PST
click here >>>
8/13 update:
Colourpop new QT Mark pens. $8 each or all three for $20. Heart, Star, Moon.
I'm kind of surprised at this launch, TBH. I feel like these stamp things peaked in popularity a year or two ago. I still see it sometimes in egirl makeup, but even in that community it doesn't seem to be as popular as it was, say, last fall. Also, the Milk stamps are only $12, and the Lottie London ones are $7.50 and also come with a liquid liner, so it seems like a high price point for Colourpop. Maybe I'd be more interested if the shapes were unique.
More images here>>>
8/19 update:
Colourpop 25% Off Sitewide
Code: FLASH25
8/15 update:
Colourpop – 25% off all Sol Body, this weekend only
More images here>>>
This post may contain affiliate links. Read the full disclosure.